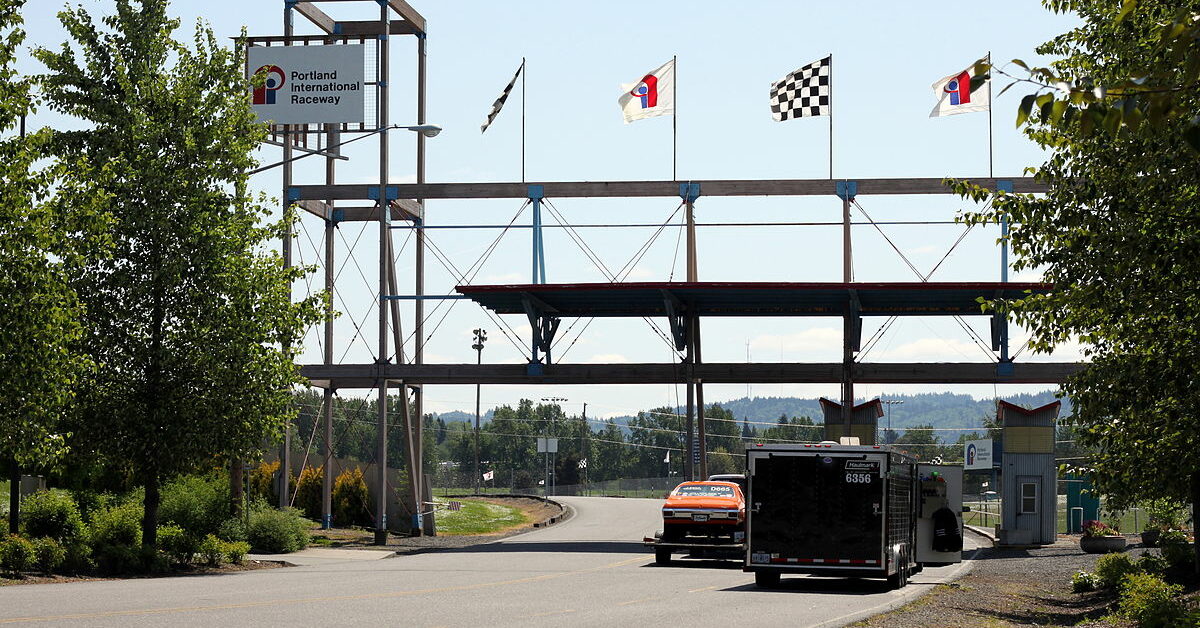 Road Rage Drive-In Concert Hits Portland Int. Raceway This April
Detox Nightlife presents: Road Rage Drive-In EDM Concert series
Portland, OR: Detox Nightlife has announced a brand new drive-in electronic concert series coming to Portland International Raceway called "Road Rage" – a COVID-19 safe way to enjoy live music once again. Road Rage runs for two nights, April 16 & 17, 2021, from 6:00 pm to 10:00 pm and features different national and worldwide electronic music artists each night. This is the first event of its kind in Portland, OR since live music shuddered in early 2020.
Capacity is very limited each night. Tickets range from $275 per vehicle up to $475 per vehicle plus ticket fees and are based on parking zones with the top tier tickets being closest to the stage. There is a maximum of six people allowed in each vehicle per state COVID-19 guidelines making the admission prices very reasonably priced for a car-load of attendees and attendees must stay within the perimeter of their vehicle.
Road Rage is the first of its kind in Oregon. Detox Nightlife has chosen to work with PK Sound–a Canadian-based concert sound provider, in hopes that the partnership will limit the number of noise complaints in the community.
COVID-19 hasn't vanished. Organizers created an extensive safety plan and are working with local authorities to ensure Road Rage is COVID-19 safe. Attendee health screenings and extensive car security checks are required upon entry. The event is only open to ages 18+.
Those interested can find more information and purchase tickets at roadragedrivein.com.