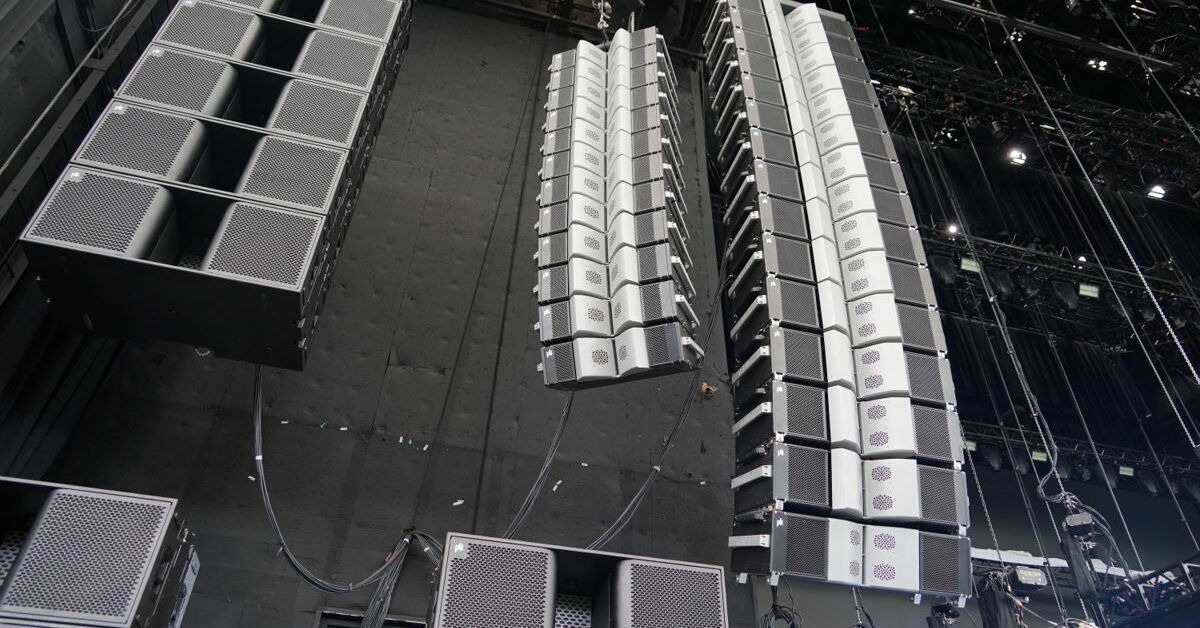 Detox Nightlife Utilizes PK Sound to Mitigate Neighborhood Noise Complaints 
Detox Nightlife has partnered with PK Sound, a Calgary-based loudspeaker manufacturing company, to produce Portland, Oregon's first drive-in EDM concert series since the Portland music scene was shuttered in early 2020 due to the COVID-19 pandemic. "Road Rage" is a two-night drive-in concert experience taking place at Portland International Raceway, April 16th & 17th, 2021. Since this is the first event of its kind in the Kenton neighborhood, Detox Nightlife is bringing PK sound aboard to help reduce the potential for noise complaints at the Portland International Raceway (PIR) while providing an uncompromised, full-volume festival experience for attendees.
Considering the noise restrictions necessary for an outdoor venue like the Portland International Raceway, coupled with the high-volume/low-distortion expectations of EDM music fans at the festival, PK Sound's successes with other outdoor festivals — like the Escapade Music Festival in Ottawa, in which Cormack's system designs lowered the number of noise complaints from over 100 to less than a 10 —giving the Portland, Oregon concert promotor, Detox Nightlife and PIR confidence that the first Road Rage event will be an all-around success with PK Sound's ability to direct sound only where it's intended and not into nearby residential areas. PK Sound's system, called Trinity, looks like a big bar of speakers. But louvres close to the centre of the bar can rotate left and right, opening and closing like the wings of a butterfly and widening or narrowing the field of sound being projected.
For more information, please visit PK Sound's website at HTTPS://WWW.PKSOUND.CA/